Hey, everyone! As some of you probably know about this already, the Tokyo 2020 Olympics are soon on the way come July 23rd, 2021! Which is why I'm here to ask just this question in the topic right before the torch lights up in Tokyo.
Where the heck is all the love for analog Rainmeter clocks based on those made in Japan!?
And by that, I'm talking about Rainmeter skins that are recreations based on Seiko clock products, the NHK clock you see on TV, and even those railway clocks that you see at Japanese train stations!
Yes, in case you didn't know, I'm a fan of Japan and its culture.
Facts aside, let me show you what I'm talking about.
Seiko Clock Products (Since they are so many of them, let me show you a few)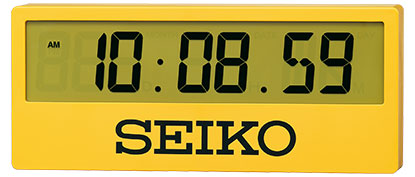 You can find more Seiko system clocks here, if you'd like.
https://www.seiko-sts.co.jp/e/products/
NHK Clock (Contains two variants):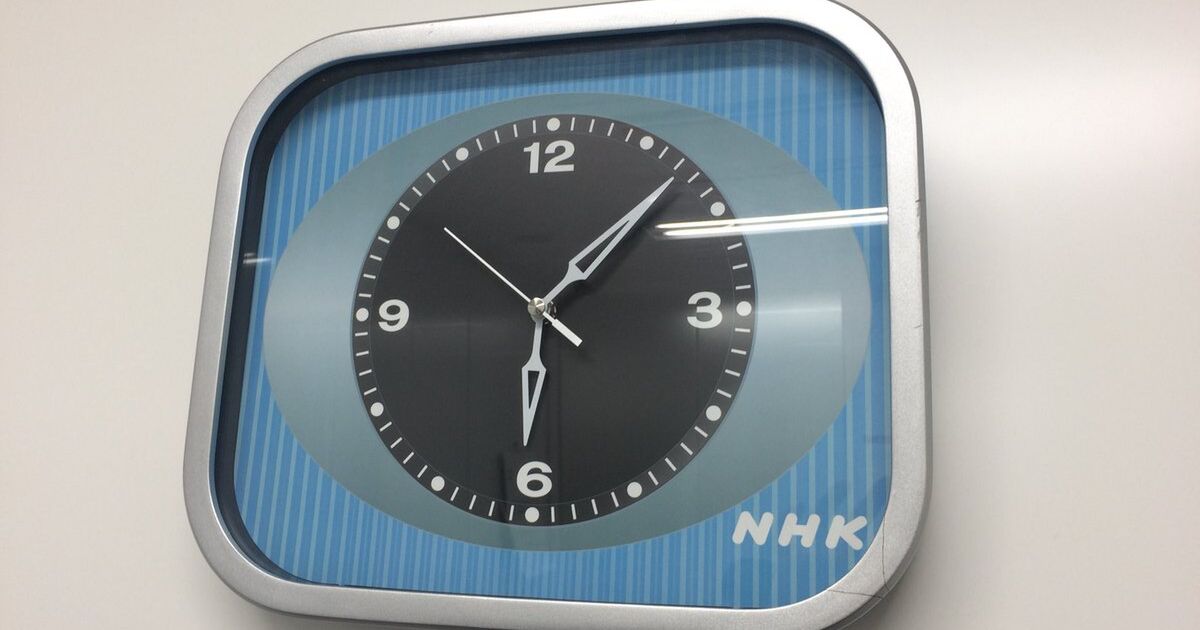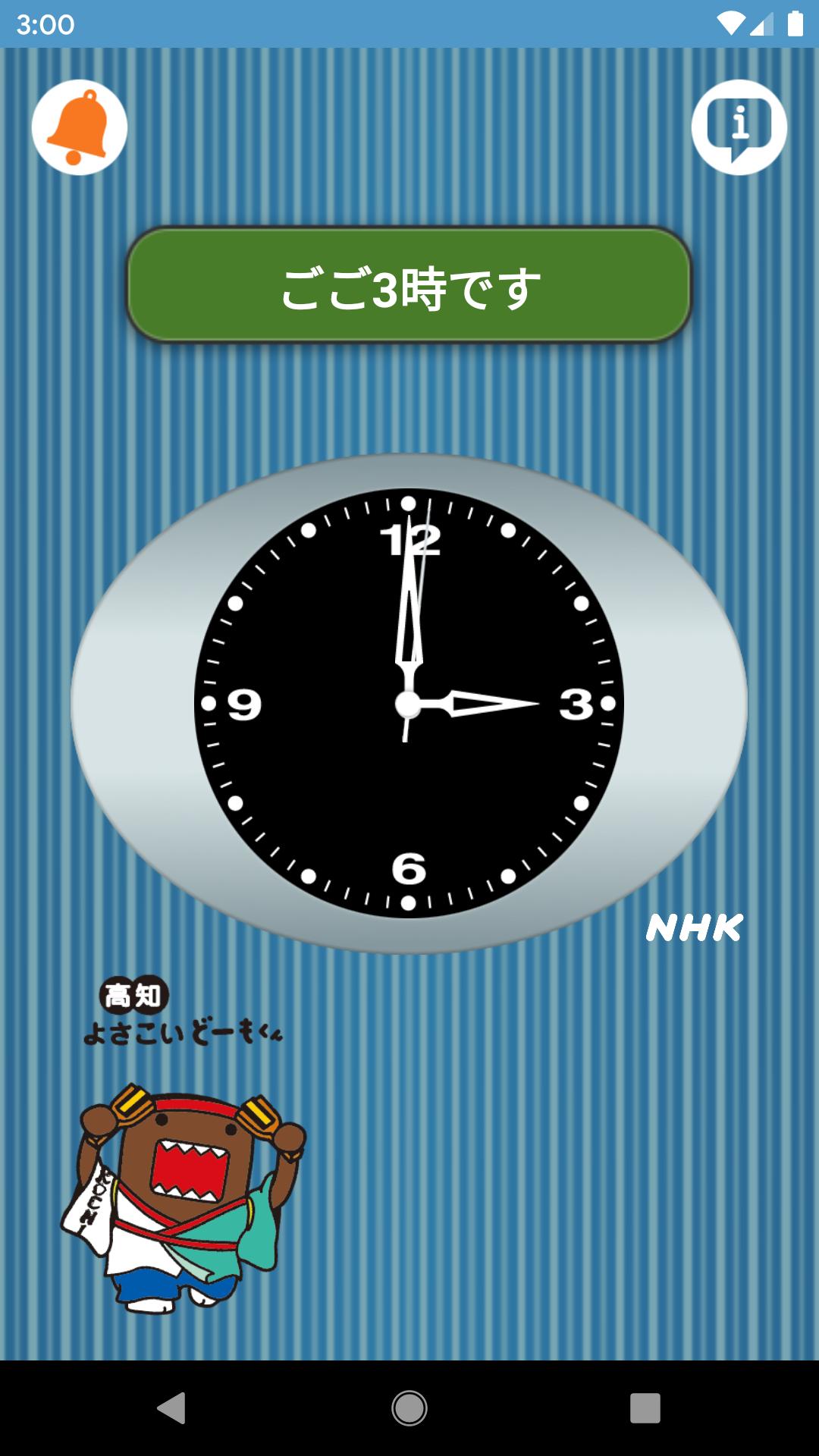 And last but not least, these are the railway clocks you'll find at train stations: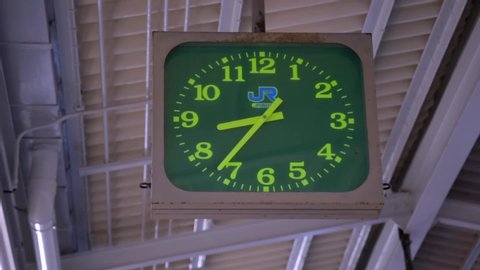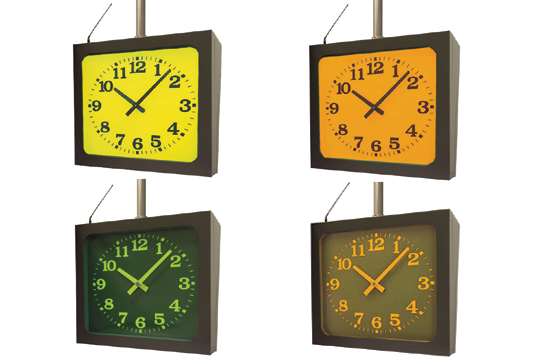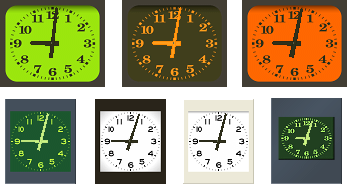 Sorry for all the images. I was giving you guys all the details on what those kinds of skins look like...
But in all seriousness, could somebody fix the almost-complete lack of Japanese clocks before the Olympics begin!?
I'd be very much appreciated! ありがとうございました!