It is currently September 26th, 2023, 6:54 am
Brian

Developer
Posts: 2640
Joined: November 24th, 2011, 1:42 am
Location: Utah
Happy Birthday!!
-Brian
tass_co

Posts: 497
Joined: May 4th, 2020, 3:01 pm
Location: Ankara, TURKEY
You do not have the required permissions to view the files attached to this post.
I don't know where i going from here, but i promise it won't be boring...
Active Colors

Moderator
Posts: 1242
Joined: February 16th, 2012, 3:32 am
Location: Berlin, Germany
jsmorley

Developer
Posts: 22590
Joined: April 19th, 2009, 11:02 pm
Location: Fort Hunt, Virginia, USA
Happy Birthday!
eclectic-tech

Rainmeter Sage
Posts: 5185
Joined: April 12th, 2012, 9:40 pm
Location: Cedar Point, Ohio, USA
Happy Birthday!
DanDaBear

Posts: 102
Joined: February 23rd, 2018, 3:12 am
Location: United States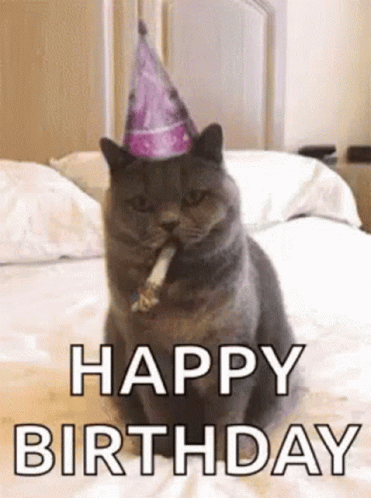 Never underestimate the power of stupid!