It is currently October 4th, 2023, 1:33 pm
death.crafter

Rainmeter Sage
Posts: 1399
Joined: April 24th, 2021, 8:13 pm
You do not have the required permissions to view the files attached to this post.
from the Realm of Death
DanDaBear

Posts: 102
Joined: February 23rd, 2018, 3:12 am
Location: United States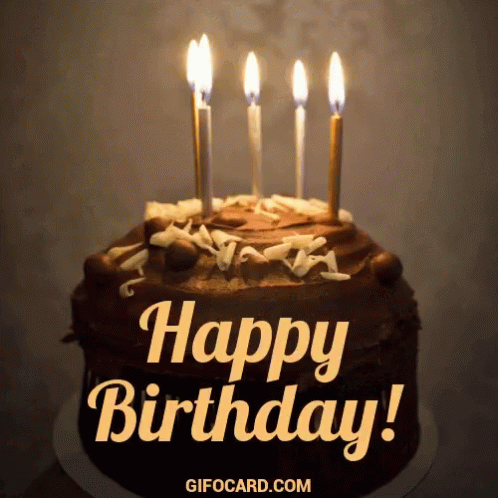 Never underestimate the power of stupid!
balala

Rainmeter Sage
Posts: 15689
Joined: October 11th, 2010, 6:27 pm
Location: Gheorgheni, Romania
Happy (late) Birthday!
deflore08

Posts: 209
Joined: July 12th, 2020, 7:47 am
Location: Ada, Garden City
Wow! Thanks folks!!! I even didn't came here for a long time!:)) (better late than never, huh?)