Is it ok to post wallpapers here? I made one for a
Rainmeter desktop
I was assembling and, since I quite liked it I figured I'd make it available for other Rainmeter users. They're all in 4k and 2k, in the same style but in different colours, (some of us like gold, some of us like red, blue, green etc).
1).Available Here: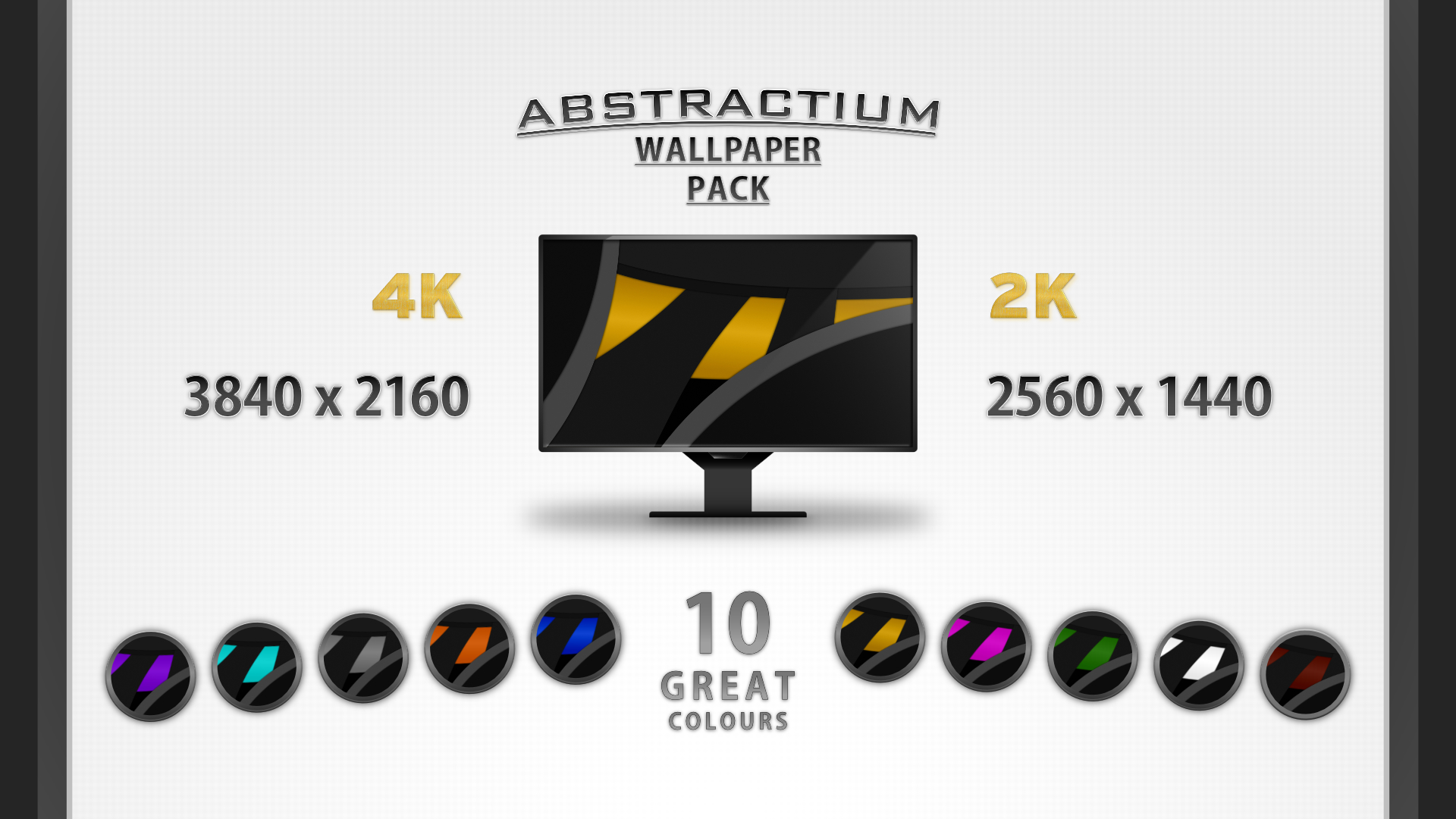 https://www.deviantart.com/granturismo74/art/Abstractium-Wallpaper-Pack-926107426
<--I-->
Use as you wish for
personal use
ONLY (i.e. not commercially!) but please credit me (GranTurismo74 on Deviantart) wherever you use it or mention it etc. Thanks! Enjoy! Please do NOT make this wallpaper (or any of its variants) available as a pack (in part or full) elsewhere! Thank you.