It is currently October 22nd, 2021, 9:05 am
Brian

Developer
Posts: 2272
Joined: November 24th, 2011, 1:42 am
Location: Utah
Happy Birthday raiguard!!
-Brian
balala

Rainmeter Sage
Posts: 13337
Joined: October 11th, 2010, 6:27 pm
Location: Gheorgheni, Romania
Happy Birthday!!!
jsmorley

Developer
Posts: 22372
Joined: April 19th, 2009, 11:02 pm
Location: Fort Hunt, Virginia, USA
Happy Birthday!
SilverAzide

Rainmeter Sage
Posts: 1616
Joined: March 23rd, 2015, 5:26 pm
DanDaBear

Posts: 65
Joined: February 23rd, 2018, 3:12 am
Location: United States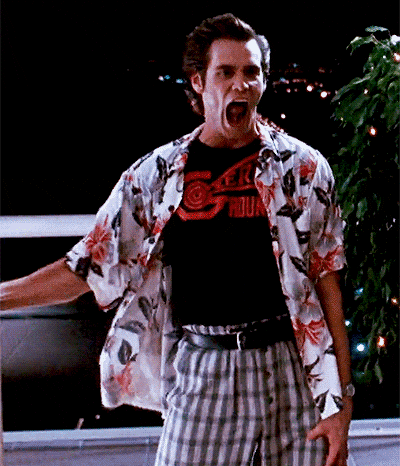 Never underestimate the power of stupid!
raiguard

Posts: 658
Joined: June 25th, 2015, 7:02 pm
Location: The Sky, USA
Oh man, forgot to respond. Thanks everyone!
"We are pretty sure that r2922 resolves the regression in resolution caused by a reversion to a revision." - jsmorley, 2017
Active Colors

Moderator
Posts: 870
Joined: February 16th, 2012, 3:32 am
Location: Berlin, Germany
Happy belated Birthday man!!