S|P|L|I|C|E Screensaver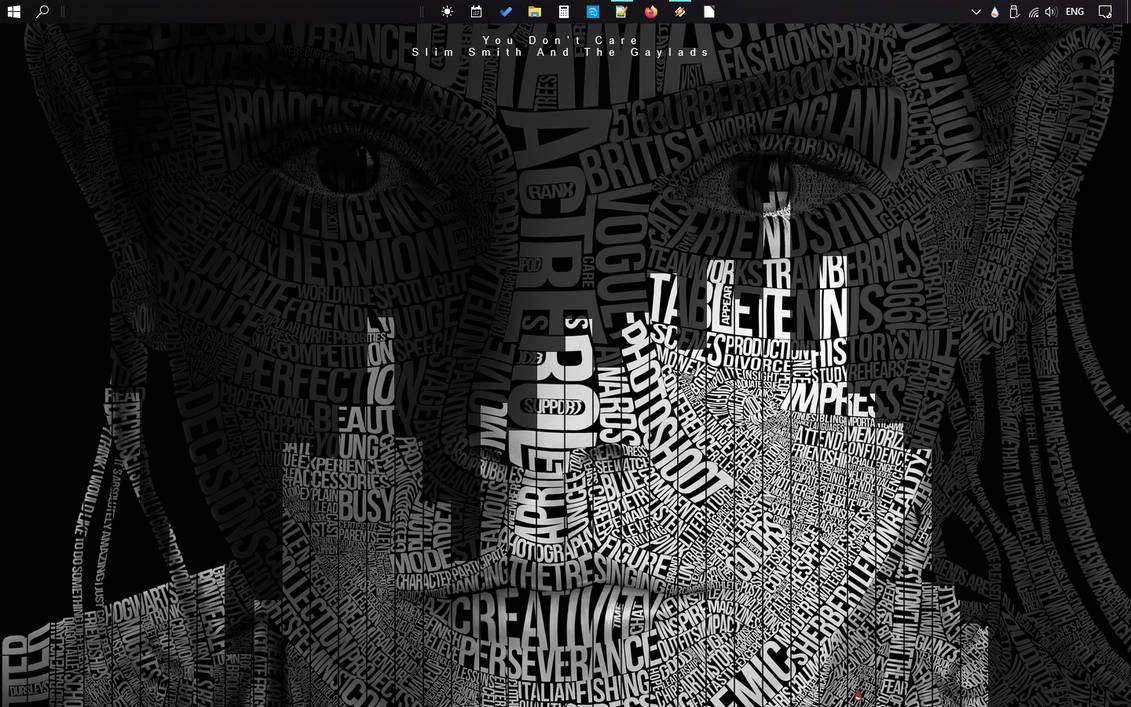 Based on my
S|P|L|I|C|E Visualizer
Since this skin uses a bit of system resources to display sliced images, using it when the system is idle makes good sense.
Here is a stand alone version that will monitor mouse/keyboard activity and activate S|P|L|I|C|E as a screen saver after a preset number of seconds (120 default). It will display music driven spliced images if audio is playing or full-color images if there is no audio.
Load "SpliceSaver\SpliceSaver.ini", and click the skin (
it will display for 15 seconds on the initial load
) to open the configuration and set the path to your images; it is recommended they have a resolution at least as large as your screen width and height, smaller images are not resized.
To access configuration again use the skin Manage dialog or unload/load the skin.
Enjoy! Comments always welcomed...