It is currently January 26th, 2020, 10:30 pm
eclectic-tech

Rainmeter Sage
Posts: 3724
Joined: April 12th, 2012, 9:40 pm
Location: Cedar Point, Ohio, USA
You do not have the required permissions to view the files attached to this post.
balala

Rainmeter Sage
Posts: 9540
Joined: October 11th, 2010, 6:27 pm
Location: Gheorgheni, Romania
SilverAzide

Posts: 648
Joined: March 23rd, 2015, 5:26 pm
Happy Birthday!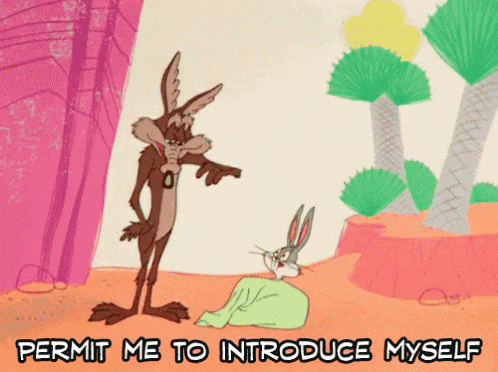 raiguard

Posts: 652
Joined: June 25th, 2015, 7:02 pm
Location: The Sky, USA
jsmorley on his way to eat his birthday cake:
Last edited by
raiguard
on April 25th, 2019, 10:52 pm, edited 2 times in total.
"We are pretty sure that r2922 resolves the regression in resolution caused by a reversion to a revision." - jsmorley, 2017
FreeRaider

Posts: 791
Joined: November 20th, 2012, 11:58 pm
Happy birthday jsmorley
jsmorley

Developer
Posts: 20060
Joined: April 19th, 2009, 11:02 pm
Location: Fort Hunt, Virginia, USA
CyberTheWorm

Posts: 677
Joined: August 22nd, 2016, 11:32 pm
Location: Surrey, B.C., Canada
Late to the party as usual. Have a good one
Active Colors

Moderator
Posts: 535
Joined: February 16th, 2012, 3:32 am
Brian

Developer
Posts: 1942
Joined: November 24th, 2011, 1:42 am
Location: Utah
Happy
[Belated]
Birthday!!
-Brian