It is currently January 26th, 2020, 10:26 pm
Brian

Developer
Posts: 1942
Joined: November 24th, 2011, 1:42 am
Location: Utah
Happy Birthday!!
-Brian
jsmorley

Developer
Posts: 20060
Joined: April 19th, 2009, 11:02 pm
Location: Fort Hunt, Virginia, USA
Many happy returns!!
SilverAzide

Posts: 648
Joined: March 23rd, 2015, 5:26 pm
Happy Birthday!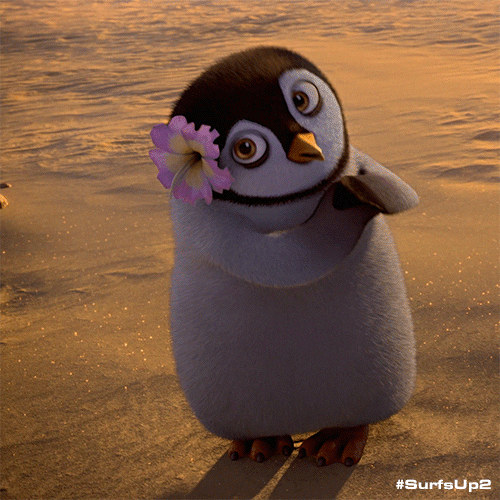 FreeRaider

Posts: 791
Joined: November 20th, 2012, 11:58 pm
happy happy happy birthday
balala

Rainmeter Sage
Posts: 9540
Joined: October 11th, 2010, 6:27 pm
Location: Gheorgheni, Romania
CyberTheWorm

Posts: 677
Joined: August 22nd, 2016, 11:32 pm
Location: Surrey, B.C., Canada
eclectic-tech

Rainmeter Sage
Posts: 3724
Joined: April 12th, 2012, 9:40 pm
Location: Cedar Point, Ohio, USA
Thanks for the birthday wishes, they topped off a great day!
Thanks again to all!
raiguard

Posts: 652
Joined: June 25th, 2015, 7:02 pm
Location: The Sky, USA
Happy unbirthday! I am late as usual, but oh well!

You do not have the required permissions to view the files attached to this post.
"We are pretty sure that r2922 resolves the regression in resolution caused by a reversion to a revision." - jsmorley, 2017
sephirotess

Posts: 334
Joined: December 8th, 2016, 6:45 am
Happy Birthday (late)
.
dvo

Posts: 657
Joined: February 7th, 2016, 6:08 am

Happy birthday Electic Tech
i hope you have a nice day.