It is currently September 24th, 2020, 8:17 am
balala

Rainmeter Sage
Posts: 11392
Joined: October 11th, 2010, 6:27 pm
Location: Gheorgheni, Romania
Now when we're going to leave behind us the old year, I wish to all, a very
Happy New Year
.
jsmorley

Developer
Posts: 21386
Joined: April 19th, 2009, 11:02 pm
Location: Fort Hunt, Virginia, USA
Here's to a happy and healthy new year for all!

You do not have the required permissions to view the files attached to this post.
FreeRaider

Posts: 797
Joined: November 20th, 2012, 11:58 pm
Happy new year to everyone
fonpaolo

Moderator
Posts: 1397
Joined: April 11th, 2013, 8:08 pm
Location: Italy
I wish, really, that this new year could be better, for all of you.
theAzack9

Developer
Posts: 522
Joined: March 2nd, 2016, 6:23 pm
Happy new years to all of you
sephirotess

Posts: 334
Joined: December 8th, 2016, 6:45 am
Happy new year 2018 and best wishes for you and your loved ones
.
eclectic-tech

Rainmeter Sage
Posts: 4114
Joined: April 12th, 2012, 9:40 pm
Location: Cedar Point, Ohio, USA
Happy New Year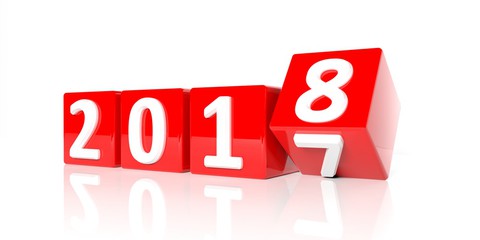 CyberTheWorm

Posts: 728
Joined: August 22nd, 2016, 11:32 pm
Location: Surrey, B.C., Canada
Happy New Year all, my resolution Learn LUA
dvo

Posts: 973
Joined: February 7th, 2016, 6:08 am
all a happy and healty 2018
dvo