In this window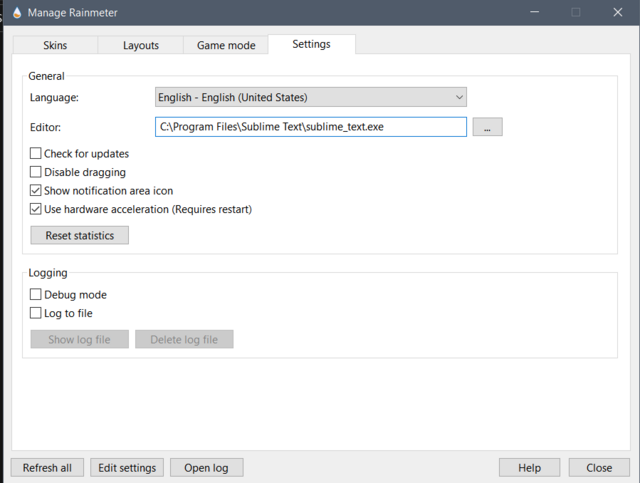 the 'editor' field gives the impression that one can edit it by typing in it. Indeed, one can place the caret in it. Yet, one cannot actually edit it via the keyboard. One must - one discovers, to one's surprise and irritation - use the file picker.
PS in case anyone finds this issue having just upgraded from Sublime Text 3 to Sublime Text 4: one needs to change the editor path from
C:\Program Files\Sublime Text 3\sublime_text.exe
to
C:\Program Files\Sublime Text\sublime_text.exe
. That is, one needs to remove the
3
(including its preceding space.